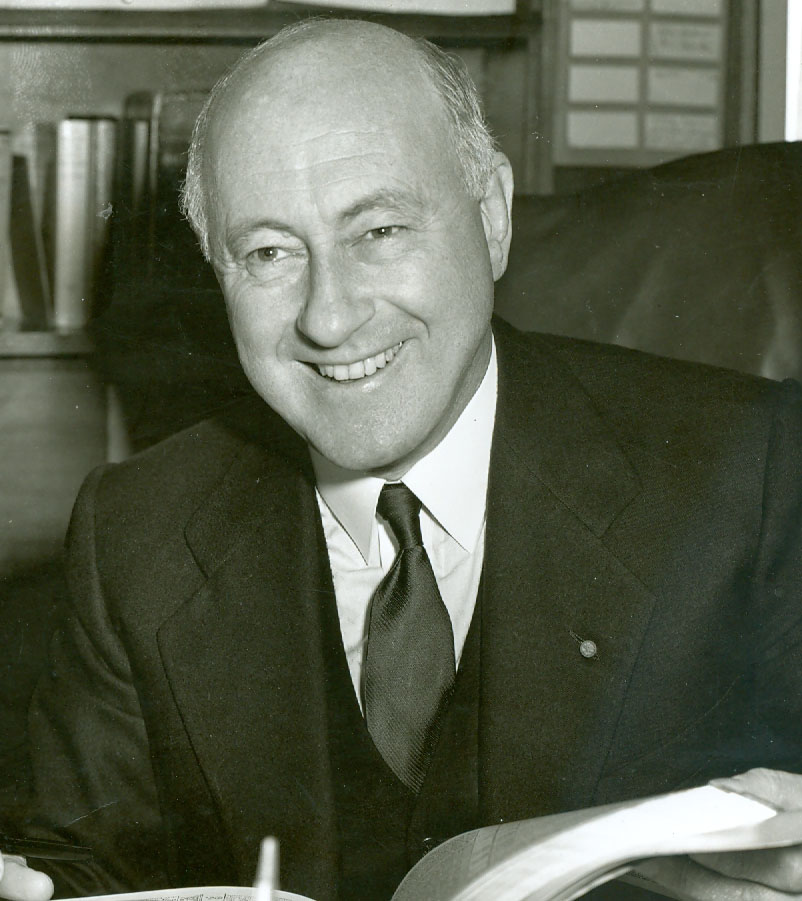 Cecil B. DeMille
(1881-1959)
DeMille was an American motion-picture producer/director whose use of spectacle attracted vast audiences and made him a dominant figure in Hollywood for almost five decades. He was the first director to use a megaphone on the set and the first to install a loudspeaker for issuing orders. His 1956 remake of the epic film, "The Ten Commandments," is a classic. DeMille was a member of Prince of Orange Lodge #16 in New York City.
---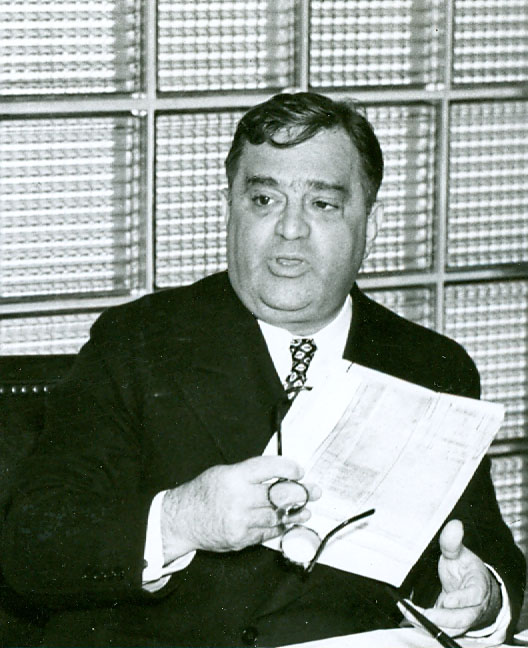 Fiorello LaGuardia
(1882-1947)
LaGuardia was an American political reformer, a Congressman (1916-1933), and mayor of New York City (1934-1945). New York's LaGuardia Airport is named in his honor. During World War II, the colorful mayor read comics over the radio to entertain children during the 1945 newspaper strike. He was a member of Garibaldi Lodge #542, in New York City.
---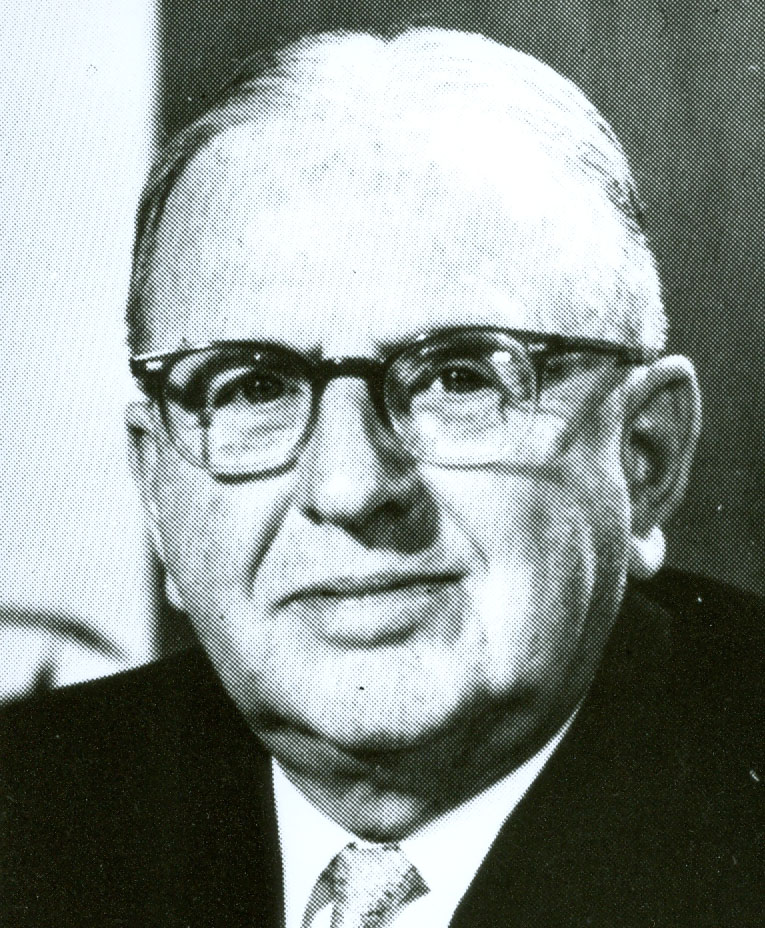 Norman Vincent Peale
(1898-1993)
Peale was a well-known clergyman whose upbeat religious philosophy and skill as a speaker made him one of America's most popular Protestant ministers. He was also the publisher of Guideposts magazine and a writer of many books including the best seller Power of Positive Thinking. A member of Midwood Lodge #1062, Brooklyn, he was Grand Chaplain for the Grand Lodge of New York. He received the 33rd in 1959 and the Gourgas Medal in 1973.
---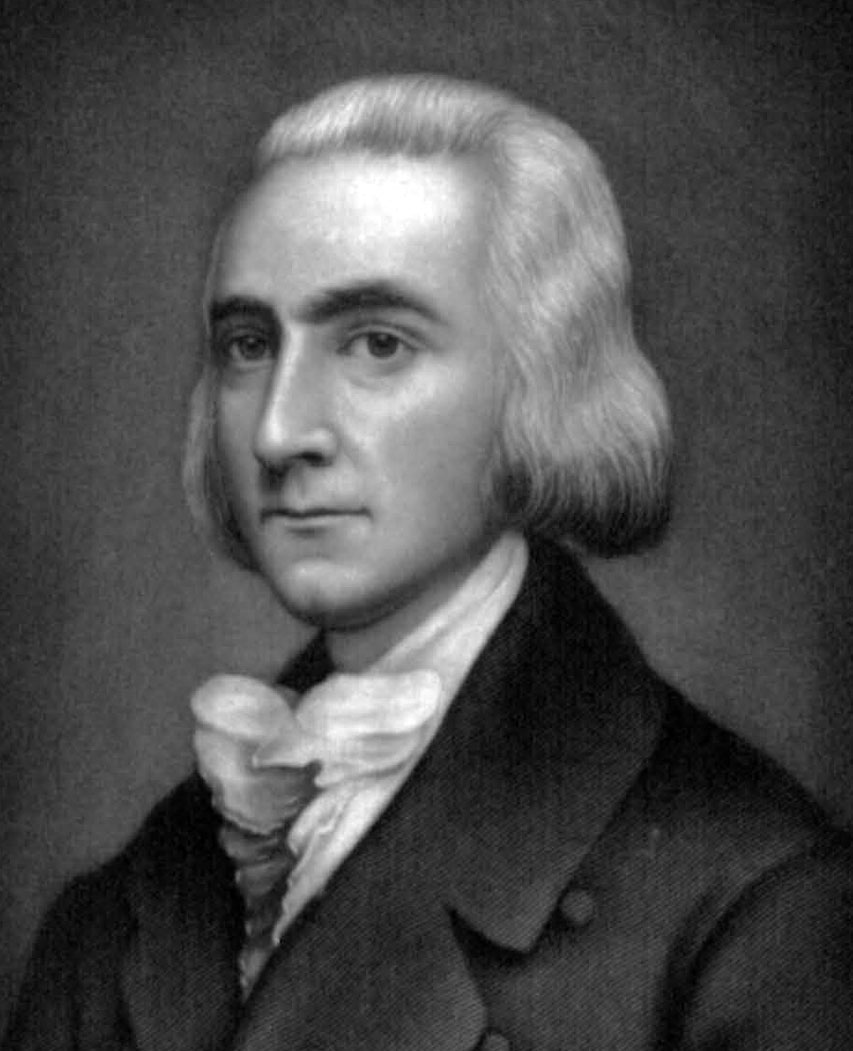 John Jacob Astor
(1763-1848)
When John Jacob Astor left Germany in his late teens years, he worked his way to London and eventually to America. During his voyage across the Atlantic, he met a man who was a fur trader. That acquaintance convinced him to explore the fur trade., and with determination he amassed a fortune from his fur empire. At one time, he was considered the wealthiest man in America. Astor was Master of Holland Lodge #8, New York City in 1788 and later served as Grand Treasurer for the Grand Lodge of New York.
---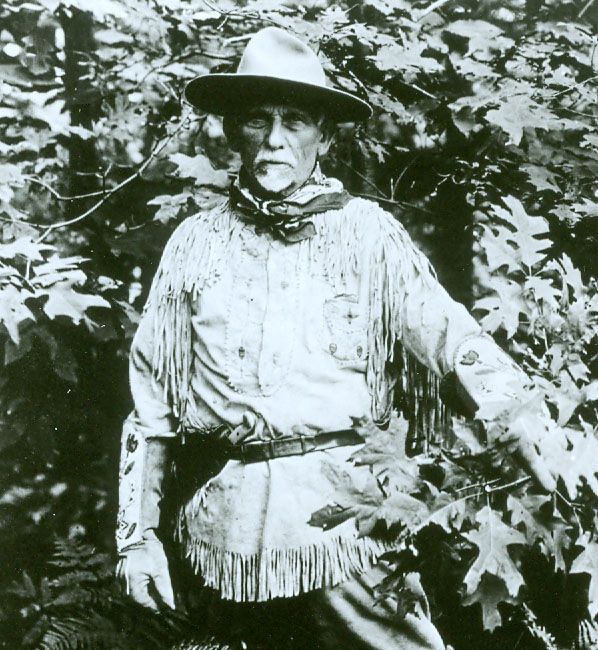 Daniel Carter Beard
(1850-1941)
To the scouts that knew him, he was "Uncle Dan". But Beard first created a name for himself as an author and illustrator and was chosen to illustrate Mark Twain's A Connecticut Yankee In King Arthur's Court. To keep alive the spirit of the pioneers, he formed "The Society of the Sons of Daniel Boone." This group grew to become the largest boy's club in America. It developed into "The Boy Pioneers" in 1905. By 1910, he had merged his group into the growing Boy Scout movement and became national scout commissioner. He received the only gold Eagle badge ever awarded. Bear was raised a Master Mason in Mariners' Lodge #67 New York City and later became a member of Cornucopia Lodge #563 Flushing, NY.
---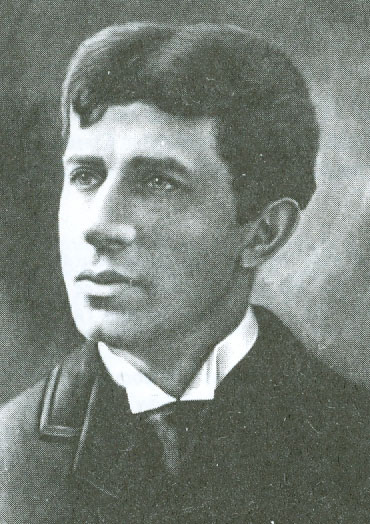 Francis Bellamy
(1855-1931)
Francis Bellamy, a Baptist Minister, wrote the original Pledge of Allegiance in 1892. Bellamy, then a chairman within the National Education Association, structured the public school program around a flag raising ceremony and a flag salute - his "Pledge of Allegiance." The Pledge has since come under several revisions. Bellamy was a member of Little Falls Lodge # 181, Little Falls, NY.
---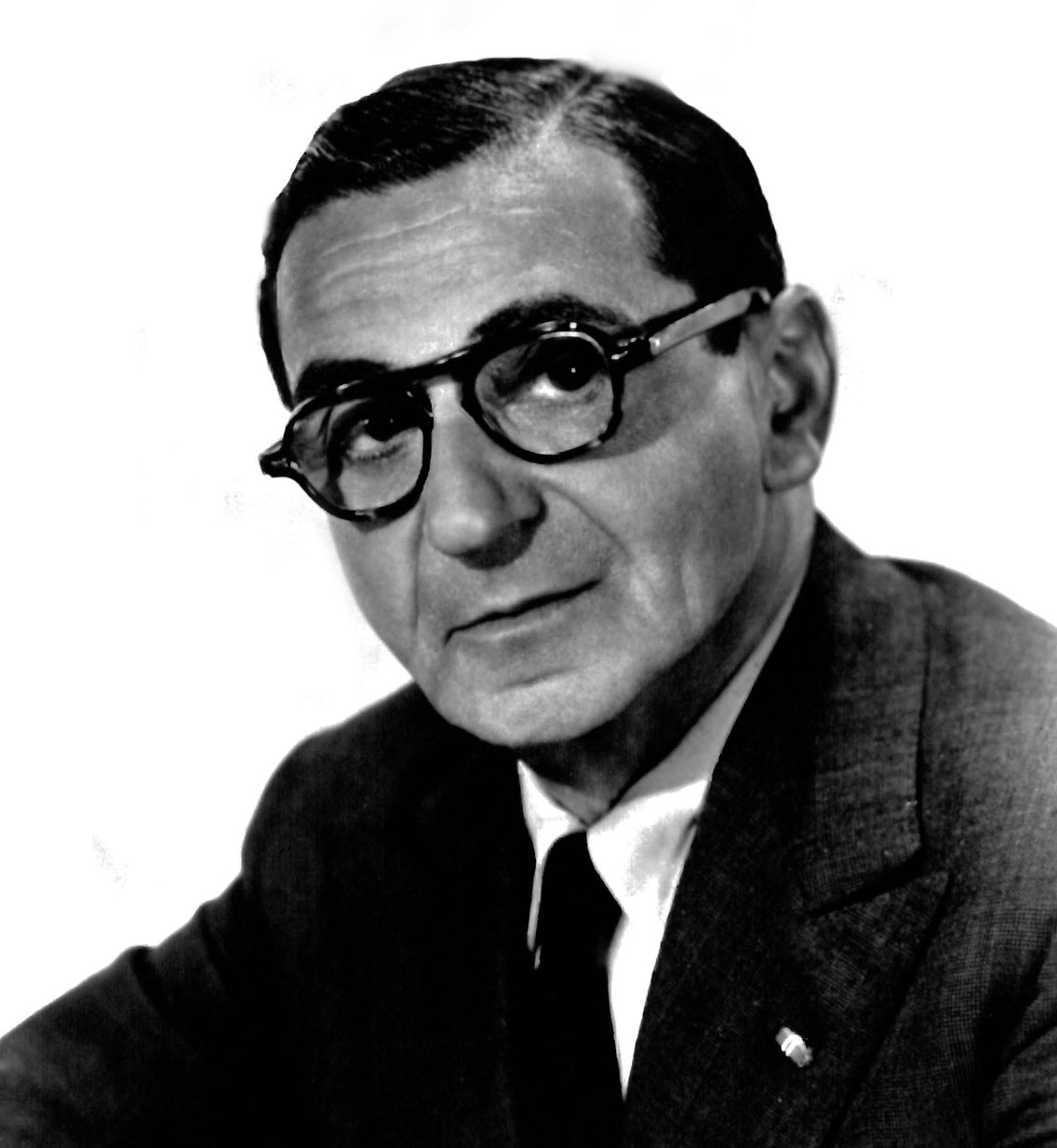 Irving Berlin
(1888-1989)
Irving Berlin started as a penniless immigrant when he came to America. His musical talent earned him fame and fortune. By 1911, Berlin's "Alexander's Ragtime Band" swept the country. Thus ragtime became a national craze. This piece was probably Berlin's biggest success, along with "White Christmas" and "God Bless America." Berlin was a member of Munn Lodge #190, New York City, the Scottish Rite Valley of New York City, and Mecca Shrine Temple.
---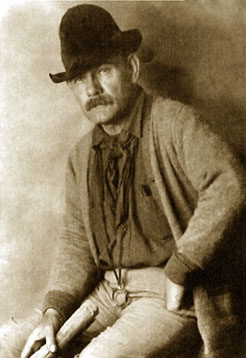 Gutzon Borglum
(1871-1941)
John Gutzon Borglum, noted Mount Rushmore sculptor, showed an early aptitude for sketching at the age of seven. Borglum's sculptures brought him nationwide recognition. His first attempt at mountain carving in 1916 at Stone Mountain, Georgia, ended when a misunderstanding caused the work to be terminated by the project's sponsors. The Mount Rushmore carvings of Washington, Lincoln, Jefferson, and Theodore Roosevelt, were carved between 1927 and 1941, and were completed by his son, Lincoln. Borglum was a member of Howard Lodge #35, New York City, where he served as Master in 1910-11. He was also a member of the Scottish Rite Valley of New York City.
---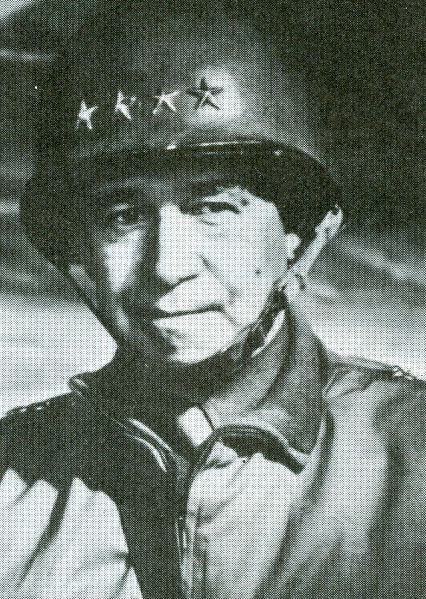 General Omar Bradley
(1893-1981)
Bradley was a US Army officer who commanded the highly effective 12th Army Group, which helped ensure Allied victory over Germany during World War II. He later served as the first chairman of the US Joint Chiefs of Staff. Graduating from West Point in 1915, Bradley served under Army greats, such as General George S. Patton. Under his leadership, the US 12th Army Group, the largest force ever placed under an American group commander, successfully carried out operations in France, Luxembourg, Belgium, The Netherlands, Germany, and Czechoslovakia. Bradley became a member of the West Point Lodge #877, Highland Falls, NY in 1923.
---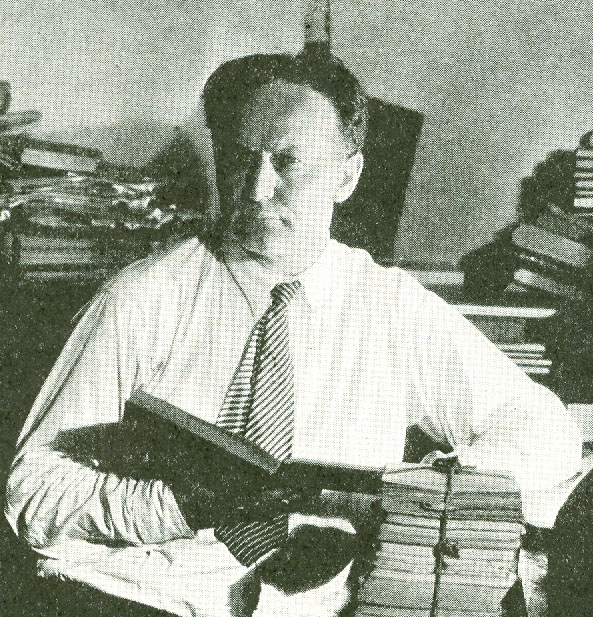 Harry Houdini
(1874-1926)
Harry Houdini began performing magic at the age of sixteen under the name of Eric the Great. He later changed his name from Eric Weiss to Houdini, hoping to become like his mentor, internationally known magician Robert Houdini. In 1916, Houdini began a film career but was best known for his great escapes. He executed the largest stage illusion of his day making an elephant disappear. Houdini was a member of St. Cecile Lodge #568 in New York City.
---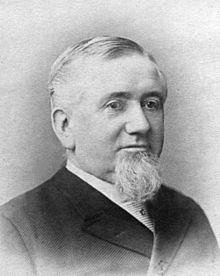 George M. Pullman
(1831-1897)
Pullman was a cabinet maker who saw a need for a more comfortable way to travel by train. With his cabinet making skills he came up with the idea for a sleeper car. In 1867, Pullman established the Pullman Palace Car Company which was contracted to make sleeper cars. He also developed an industrial town of Pullman, now part of Chicago, to build his cars. He was a member Renovation Lodge #97, Albion, NY.
The original artwork is by Doren Ben-Ami and was commissioned by the Supreme Council Ancient Accepted Scottish Rite of Freemasonry for the Northern Masonic Jurisdiction of the United States of America. This material is the sole property of the Supreme Council and may not be copied, altered, or distributed in any form or manner without prior written permission from Supreme Council. The artwork and text below are used with the permission of the Supreme Council and we sincerely thank them for this honor.